Just an update on the weather for Saturday. To date we have had very little rain at the track. Drove around it today and didn't even leave tyre tracks in the surface. Forecast looks good for Saturday so unless something drastically changes its all systems go. Track prep will not start until Friday so that the track won't be affected by the weather.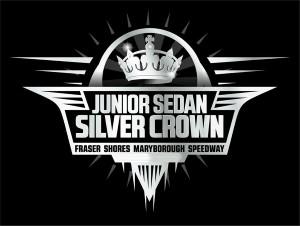 Fraser Shores Maryborough Speedway is a non-smoking areas due to the fact they are "Outdoor Eating/Drinking Areas" so we have (4) designated smoking areas around the ground where food/drink cannot be consumed. Smoking is NOT permitted in the pit area and race track. Whilst our security polices this as best they can we appreciate your assistance in smoking ONLY in the designated areas when you visit our race track. Thank-You
Look for these signs for smoking areas only.